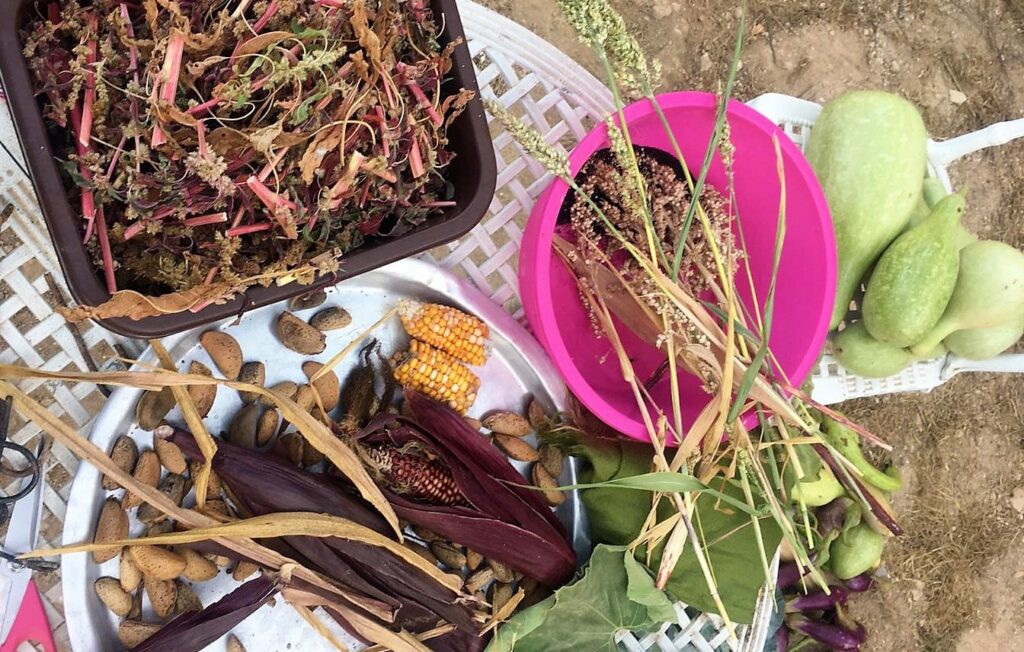 Give the gift of sustainability! It's good for the farmers in Palestine…it's good for the world.  Give your loved one a "feel good" gift card.  It's Covid-free, yet touching and meaningful. Choose and purchase a gift card option below. We'll email it to you. You can wrap it or tuck it in a gift bag. It's that easy. The perfect gift… sustaining farmers who grow our trees.
To choose another donation amount, visit the Growing Palestine donations page.
Growing Palestine Gift Card
Thank you for your support!